20x20 High Peak Commercial Frame Tent (4 Legs)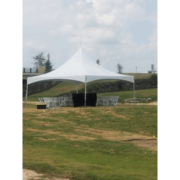 10x10 White Commercial Quality EZ-Up Tent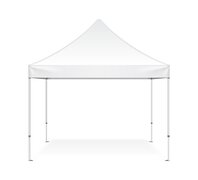 10x20 White Commercial Quality EZ-Up Tent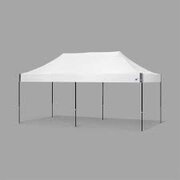 20 x 40 Commercial White Frame tent (800 Sq, Ft)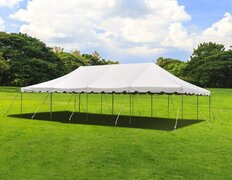 20x60 Commercial White Frame tent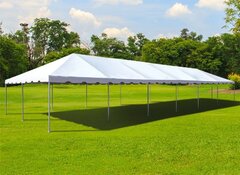 30x30 Commercial White Frame tent (900 Sq Ft.)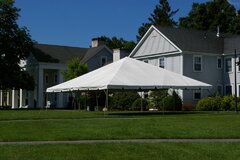 30X40 Commercial White Frame tent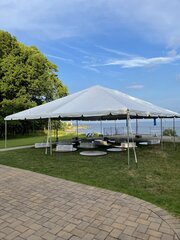 40 x 40 Commercial White Frame tent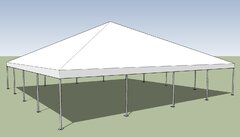 10 Ft. Sidewall White Walls for EZ up only - 10 ft covers 1 side. (tent not included)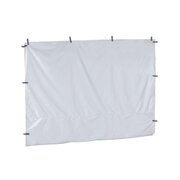 Tent Jack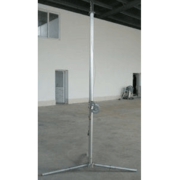 Tent Stake with strap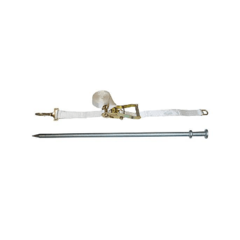 Water Barrel (White) with strap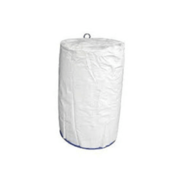 EZ Up Leg Weights - Black Sandbags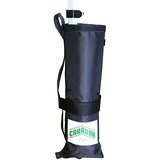 Tent Sidewall - 8ft Tall White - Charge per foot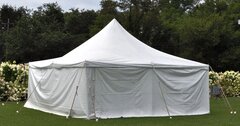 10x60 Commercial White Frame tent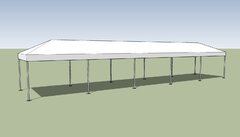 40 x 60 White Commercial Frame Tent

40x100 Commercial White Frame tent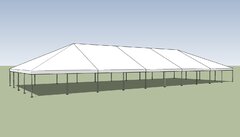 Custom Clear Enclosure siding walls for Patio - 15 Ft Tall (per Foot Charge)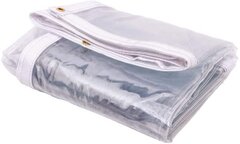 Tent Rental Cypress TX
Welcome to the captivating world of Torkay Event Services, the ultimate destination for the tent rental Cypress TX can't get enough of. Prepare to be whisked away on an adventure filled with fun, style, and endless possibilities. We're not just in the business of renting tents; we're in the business of creating unforgettable experiences. From weddings to backyard parties and corporate events to grand celebrations, we have the perfect party tents to make your event in Cypress, Texas , truly extraordinary.
Our diverse range of tent sizes, styles, and configurations ensures we have the ideal tent to suit your unique needs and vision. Whether you're dreaming of an elegant wedding reception or a lively outdoor festival, we've got you covered. With the tent rentals Cypress TX prefers, you can throw a party that will have everyone talking. Our tents provide a comfortable and stylish shelter, protecting you and your guests from the elements while adding a touch of glamour to your event. From elegant pole tents to versatile frame tents, our selection is designed to transform any space into a magical oasis of celebration.
But it doesn't stop at the fantastic tent rental Cypress TX loves! We offer a wide array of accessories and enhancements to take your event to the next level. From cozy lighting to luxurious flooring, from climate control to beautiful decor, we have everything you need to create the perfect ambiance for your gathering. What sets us apart is not just our tent rental for Cypress TX, but also our exceptional service. Our team of experienced professionals is dedicated to making your event planning process smooth and stress-free. We'll work closely with you to understand your vision and provide personalized recommendations to ensure every detail exceeds your expectations.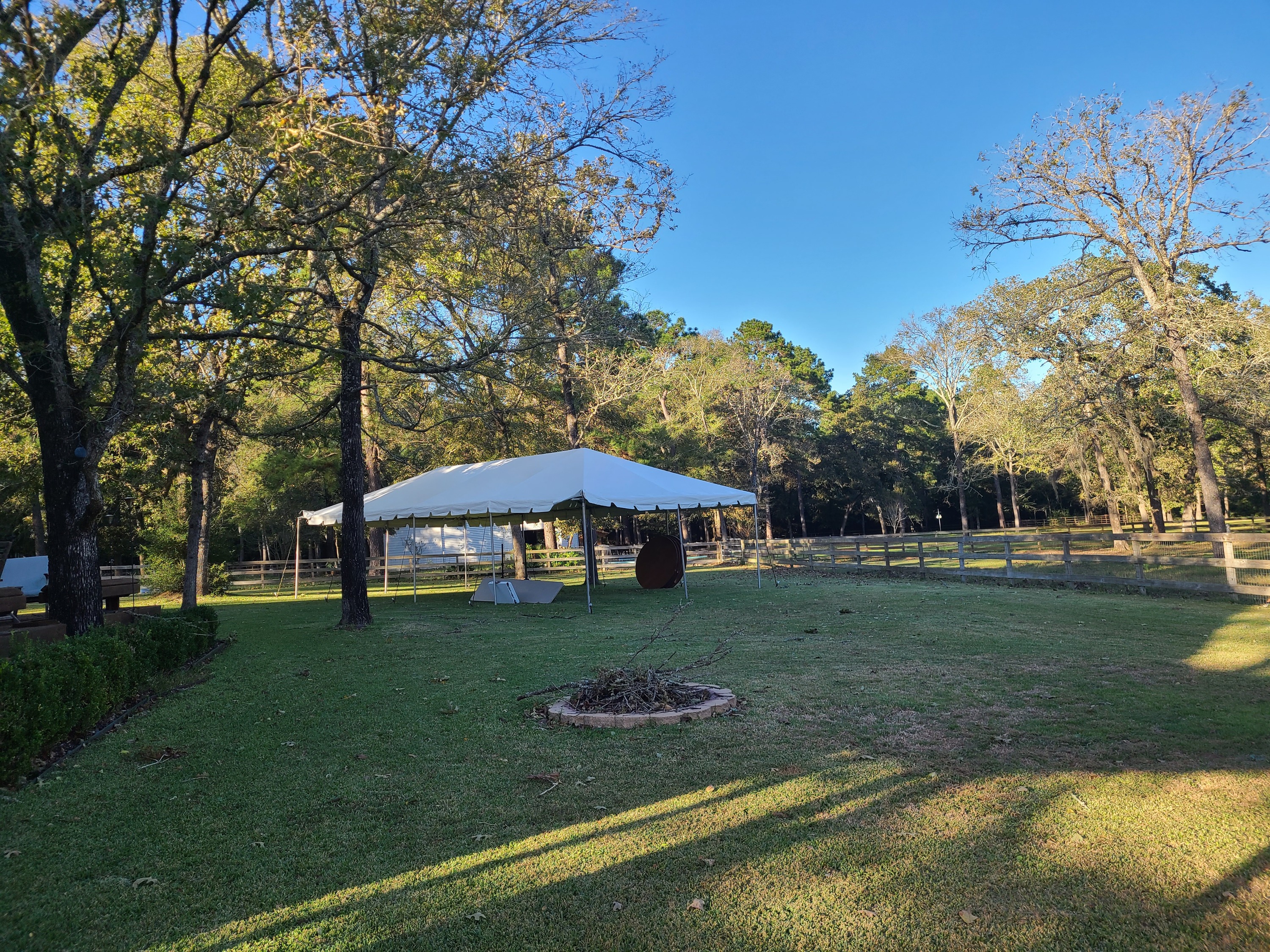 Choose Torkay Event Services for your party tent rentals, and let us turn your event into a sensational experience. Visit our website now to explore our selection and let the magic unfold under one of our fabulous party tents. Your dream event awaits!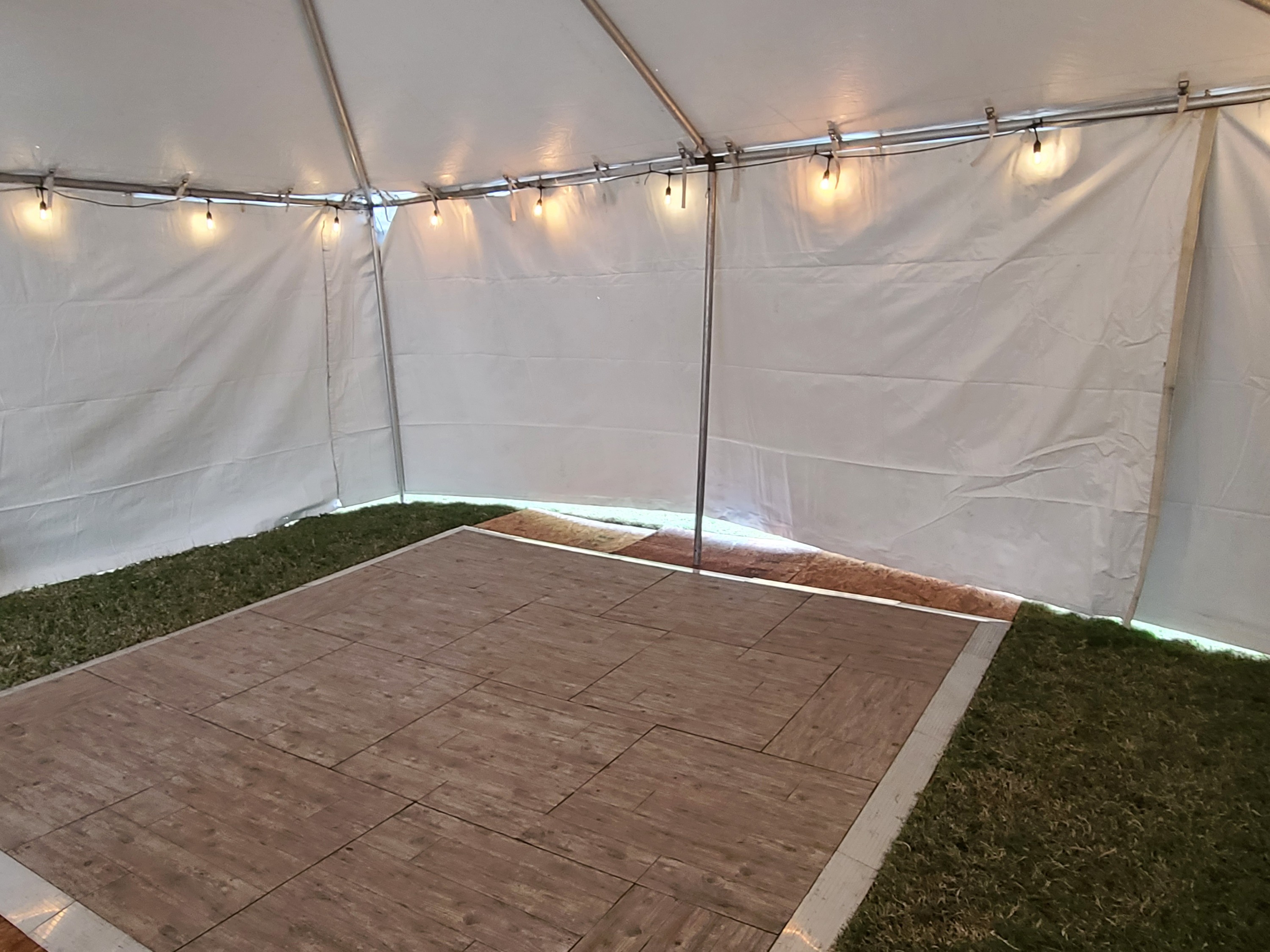 The Party Tent Rental Cypress TX Uses For All Events
We carry the versatile party tent rental Cypress TX knows they can only get from Torkay Event Services. Our tents are the perfect addition to a wide range of events, creating an atmosphere of wonder, comfort, and celebration. From extravagant weddings to vibrant music festivals and every outdoor get-together in between, our tents have set the stage for countless memorable gatherings.
We carry the wedding tent rentals Cypress TX event planners, bridal parties, and couples rely on to provide an enchanting setting where love and romance come alive. Whether it's an intimate ceremony or a grand reception, our tents can be transformed into a fairy-tale space filled with elegant decor, soft lighting, and a magical ambiance that will leave a lasting impression on you and your guests, making us the best rental destination for wedding tents in Cypress TX!
Corporate events become more engaging and productive with our spacious and customizable tents. From conferences to team-building retreats, our tents offer a versatile space to foster collaboration, creativity, and networking. With branding opportunities and customizable layouts, our tents become a reflection of your company's vision and style. Community events are elevated to new heights with our durable and weather-resistant tents. From lively street festivals to charitable fundraisers, We've got the party tent rental Cypress TX customers trust to provide shelter and create a welcoming space for attendees to come together and enjoy the festivities. They offer shade on sunny days and protection from inclement weather, ensuring the event can go off without a hitch.
Sports events and outdoor markets also benefit from our Cypress TX tent rentals. Our sturdy structures offer a comfortable and shaded area for spectators to cheer on their favorite teams or for vendors to display their products. With ample space and customizable configurations, our tents provide a versatile solution for any outdoor event.
No matter the occasion, our tent rentals bring style, practicality, and a touch of magic to your event. At Torkay Event Services, we understand the importance of creating the perfect event environment, and our tents are designed to elevate the experience for both you and your guests. Get ready to create unforgettable memories under the shelter of our magnificent tents!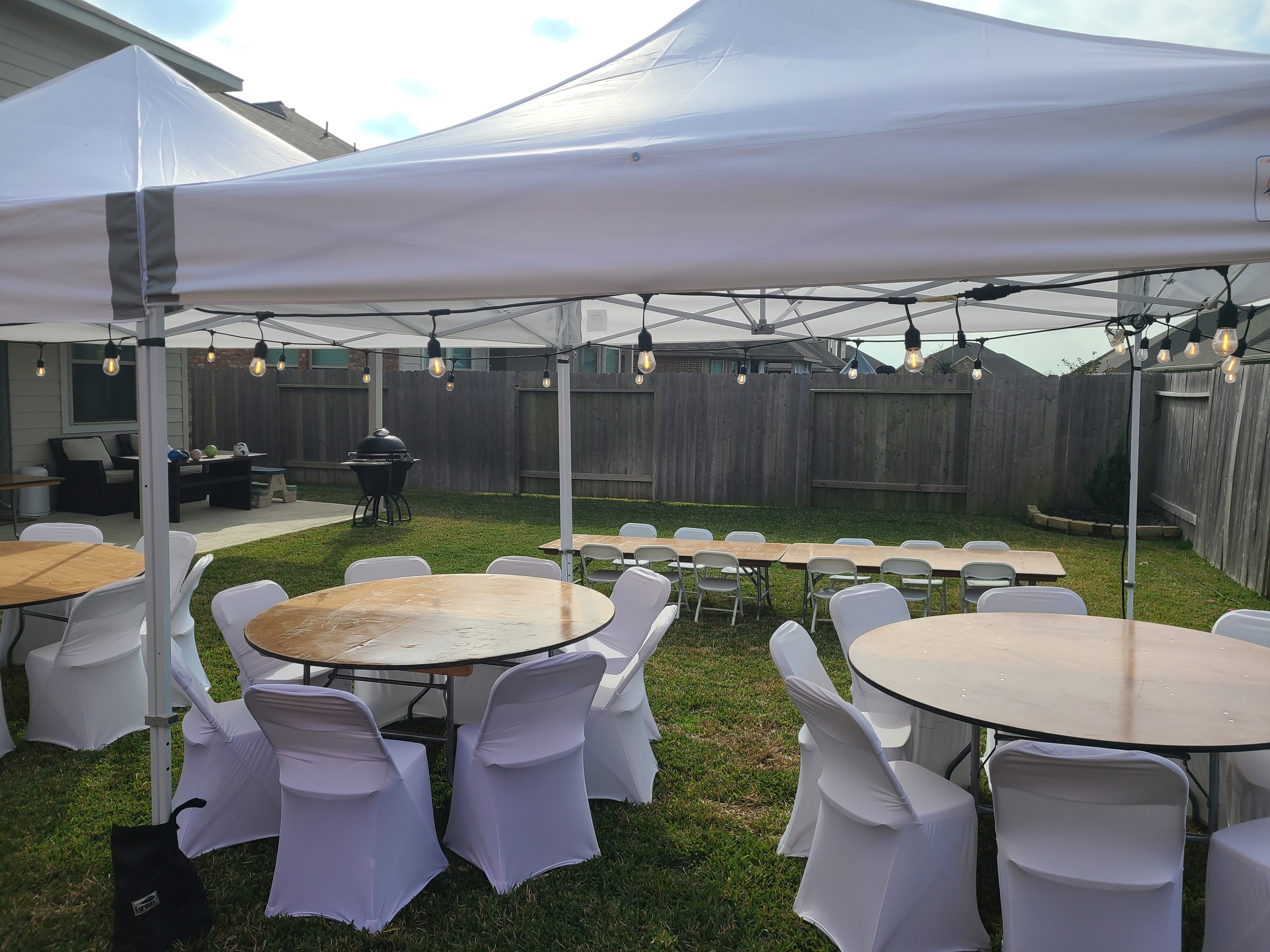 How to Book Tent Rentals in Cypress TX Online Today
At Torkay Event Services, we make booking tent rentals in Cypress TX almost too easy with our convenient online reservation system. Just follow our straightforward instructions, and you'll have the perfect tent for your party in no time. To get started, click on the "All Rentals" dropdown button, then click the "Tents" category to browse our available inventory. We have a wide variety of tents available for rent, from easy-to-assemble pop-up tents to roomy canopy tents, so you can pick the perfect one for your special occasion.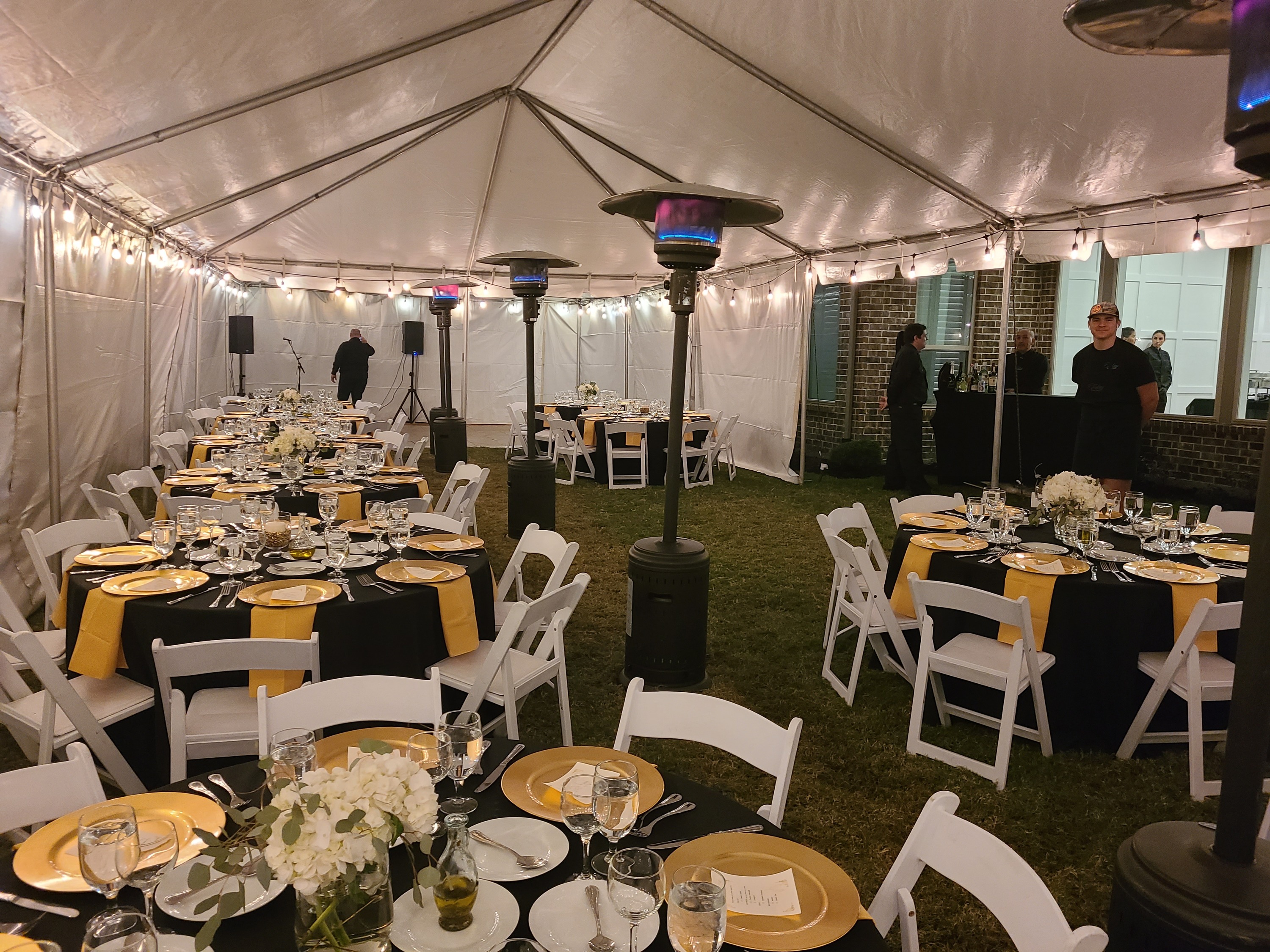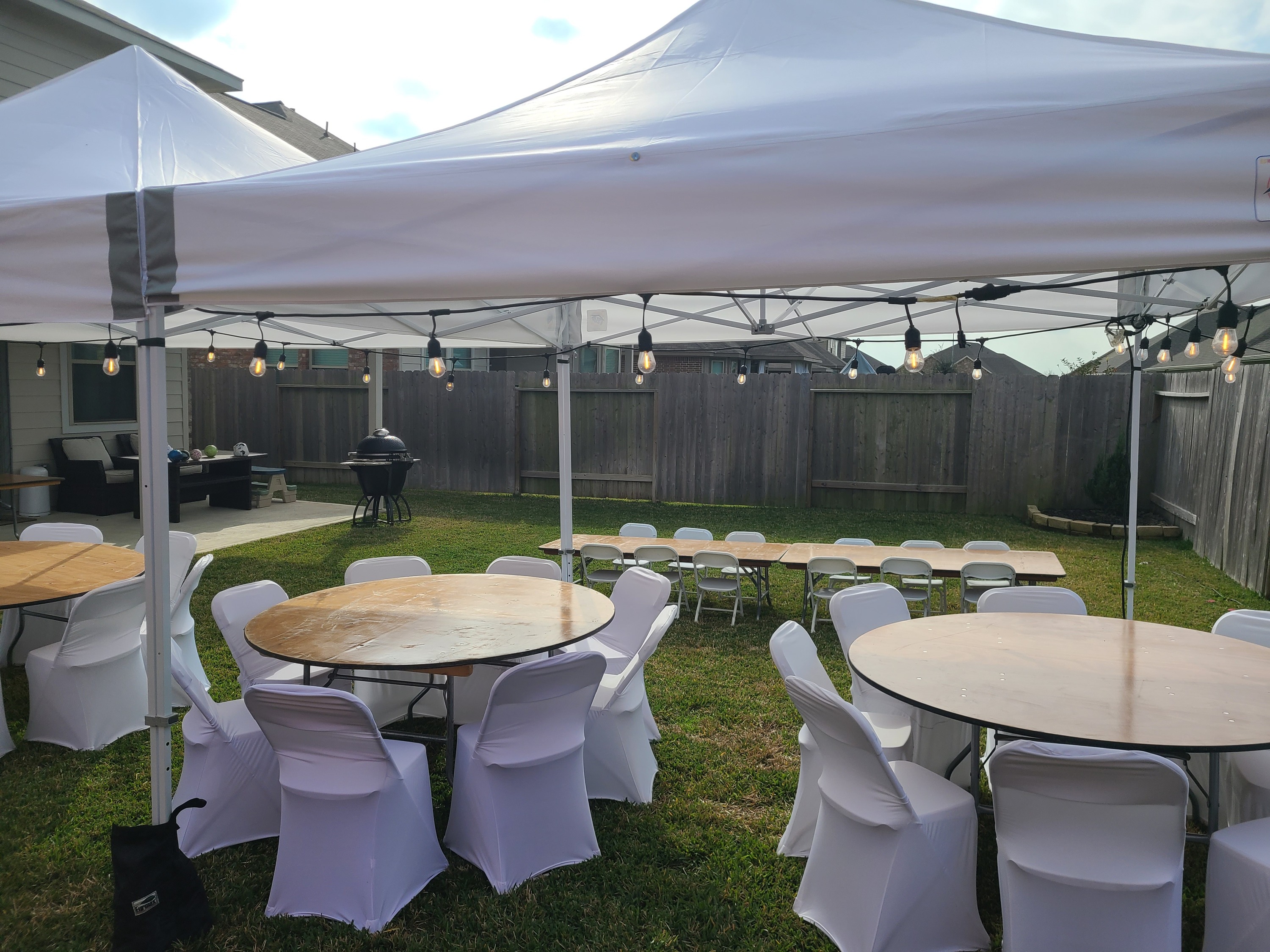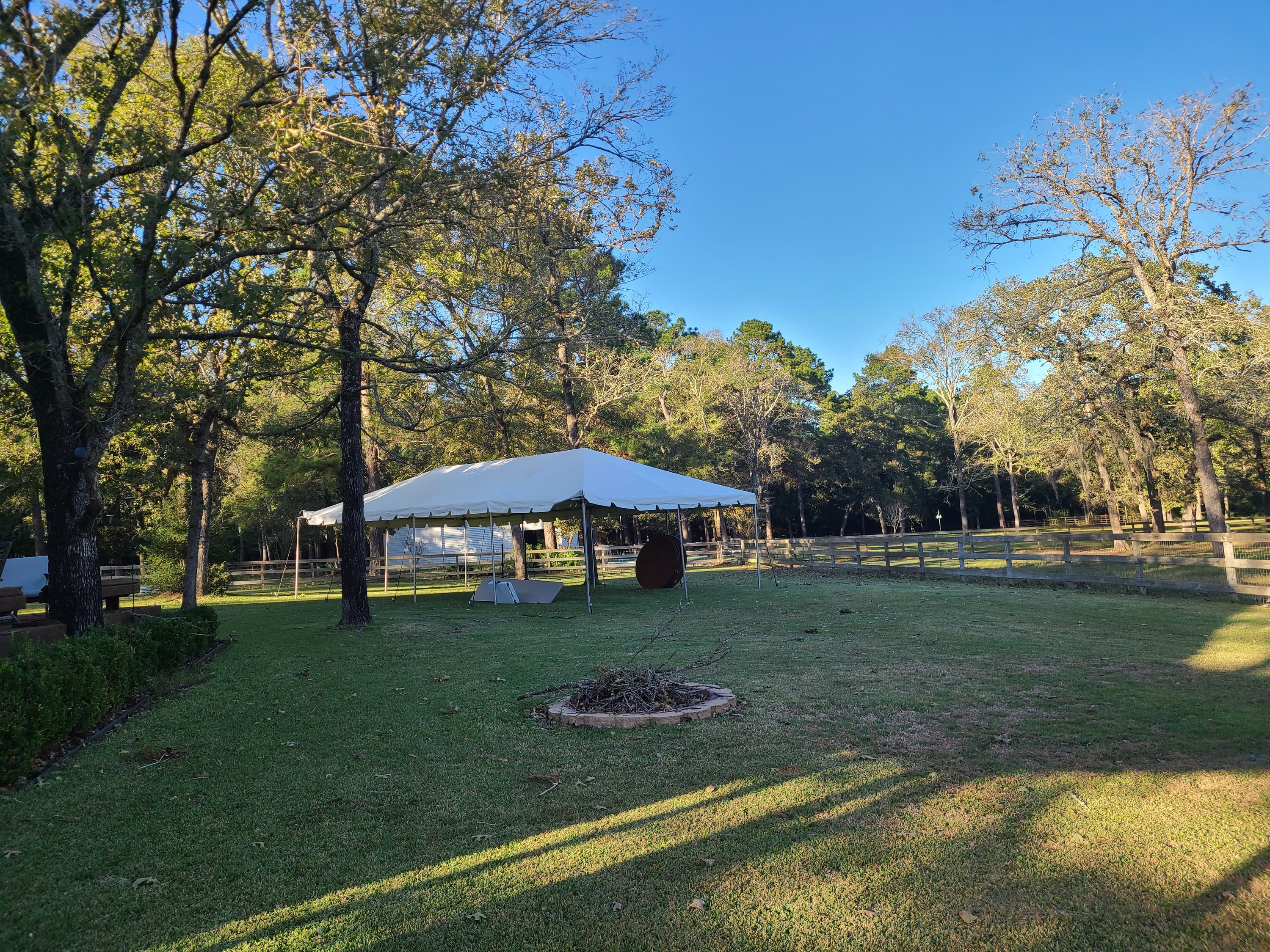 After settling on the perfect tent, you can check to see if it's available for your event. Choose the time and date of your upcoming celebration with the click of a mouse on our user-friendly website. Next, you can personalize your rental by choosing the extra tent accessories and services you might need, including walls, lights, and flooring, to make your tent setup complete. Our goal is to provide you with a tailored experience that caters to your specific event requirements and, additionally, the best tent rental cost Cypress TX has to offer.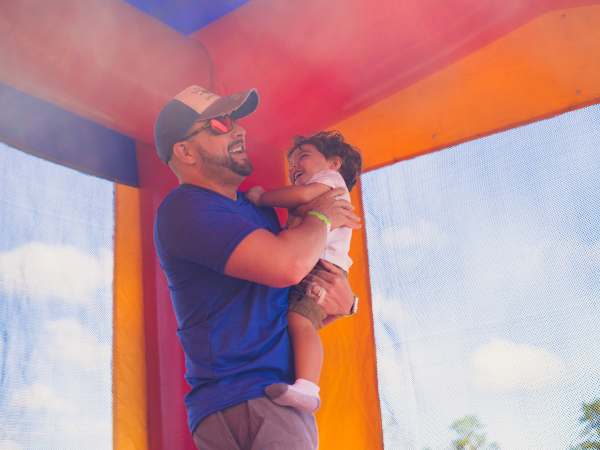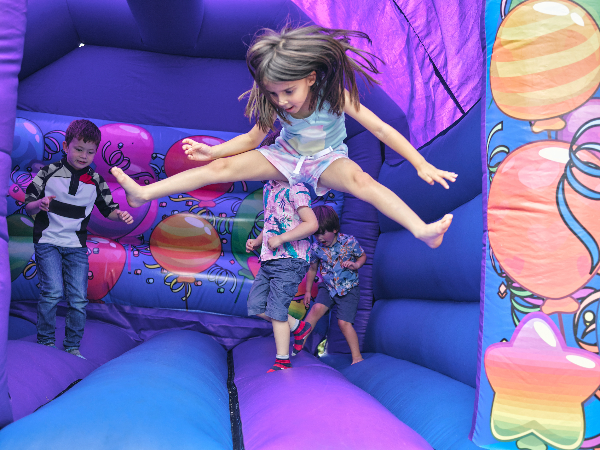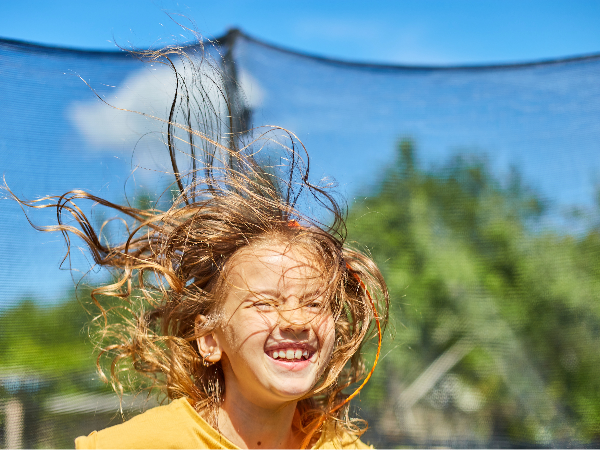 After making the necessary adjustments to your reservation, you can move on to the booking phase. Fill in your contact information, event details, and any special requests you may have. Rest assured that our online rental system is secure, protecting your privacy and ensuring a smooth transaction. Be sure that the information you entered when making your reservation is correct. You can complete your reservation by clicking the "Book Now" button once you are ready to do so. Congratulations! Your party tent is now reserved, and we're ready to make your event extraordinary.
Sit back and relax as our dedicated team takes care of the rest. We'll prepare your tent and arrange for timely delivery and setup at your event venue. You can focus on enjoying the occasion while we handle the logistics, ensuring a seamless and stress-free experience. With our user-friendly online rental system, renting our party tents has never been easier. Embrace the convenience it offers, allowing you to secure the perfect tent for your event with just a few simple clicks. Trust Torkay Event Services to provide you with top-quality tent rentals in Cypress TX, and exceptional service that will elevate your event to new heights.
We Deliver Tent Rentals Near Cypress TX, and Surrounding Areas of Harris County
Prepare for a stress-free and memorable event with Torkay Event Services, your go-to destination for tent rentals near Cypress TX, and the surrounding areas of Harris County. We proudly serve various zip codes, including 77410, 77429, and 77433, ensuring that residents and businesses in the region can enjoy our exceptional services. Our delivery range extends into the neighboring cities of Tomball, Spring, Hockley, Waller, Katy, The Woodlands, and other areas of the Houston metro region.
No matter the occasion, we've got you covered. From school events and community gatherings to corporate functions and private parties, our wide range of party tent rentals will meet your specific needs. Our commitment to excellence extends to the Cypress-Fairbanks Independent School District, where teachers, students, and staff can enhance their special events with our high-quality tents.
Immerse yourself in nature's beauty by hosting your event at one of the local parks we happily deliver to. Picture the serene atmosphere of John Paul Landing Park, the lively energy of Cypress Park, or the spaciousness of Telge Park. Our party tent rentals will elevate your outdoor gathering, providing a comfortable and stylish space for your guests to enjoy.
At Torkay Event Services, we prioritize seamless logistics and punctual deliveries. Our dedicated team ensures that your party tent rentals arrive at your desired location on time, allowing you to focus on creating unforgettable memories and enjoying your event to the fullest. Say goodbye to the hassle of transportation and endless searches for "tent rentals near me Cypress TX." With Torkay Event Services, you can trust that your equipment will be delivered in pristine condition, ready to transform your event into a remarkable experience.
Leave the details to us so your rental goes smoothly and you can enjoy your event. Choose Torkay Event Services for your tent rentals near Cypress TX, and we'll provide exceptional service and top-quality tents that will make your event truly unforgettable. Together, let's create magical moments in Cypress and beyond.
How Much are Tent Rentals in Cypress TX and Other FAQs
For anyone wondering how much are tent rentals in Cypress TX, and other pertinent questions, we've got you covered. Our FAQs section is filled with all the information you need about tent rentals in Cypress! Take a look at our frequently asked questions below and get in touch with our team if you have any additional questions.
Q.
How much are tent rentals in Cypress TX?
A.
When it comes to our tent rentals, we have several different types and sizes of tents that vary in price, with our lowest price starting at $93.00 for our 10'x10' and going up to $5,834.00 for our 40'x100' commercial white frame tent. No matter your budget or timeframe, we have the perfect rentals to meet your needs!
Q.
How do I reserve tent rentals?
A.
We offer two convenient options for securing your rentals: Use our online booking tool or give us a call at (888) 283-2623 to get started with one of our team members. Whatever your needs are for the tent rentals Cypress Texas depends on, we're here to help you get on our books and reserve exciting equipment today!
Q.
What size tent do I need for my event?
A.
The size of the tent you'll need depends on the type of event you're hosting and the number of people you're expecting. Our largest tent, the 40'x100' tent, can accommodate roughly 300 wedding guests. Our team is happy to help walk you through your options to ensure you're reserving the best tent for your specific event needs.
Q.
What other party rentals do you carry?
A.
As your one-stop party rental provider, we have everything you need to throw a memorable and marvelous special occasion, including inflatables, chairs, tables, concessions, linens, and the photobooth rental Cypress TX attendees love!